Welcome to our blog. A section dedicated to philanthropy news and discussions, personal stories and a lot more. We hope this space gives you something valuable to take back, which furthers your giving journey.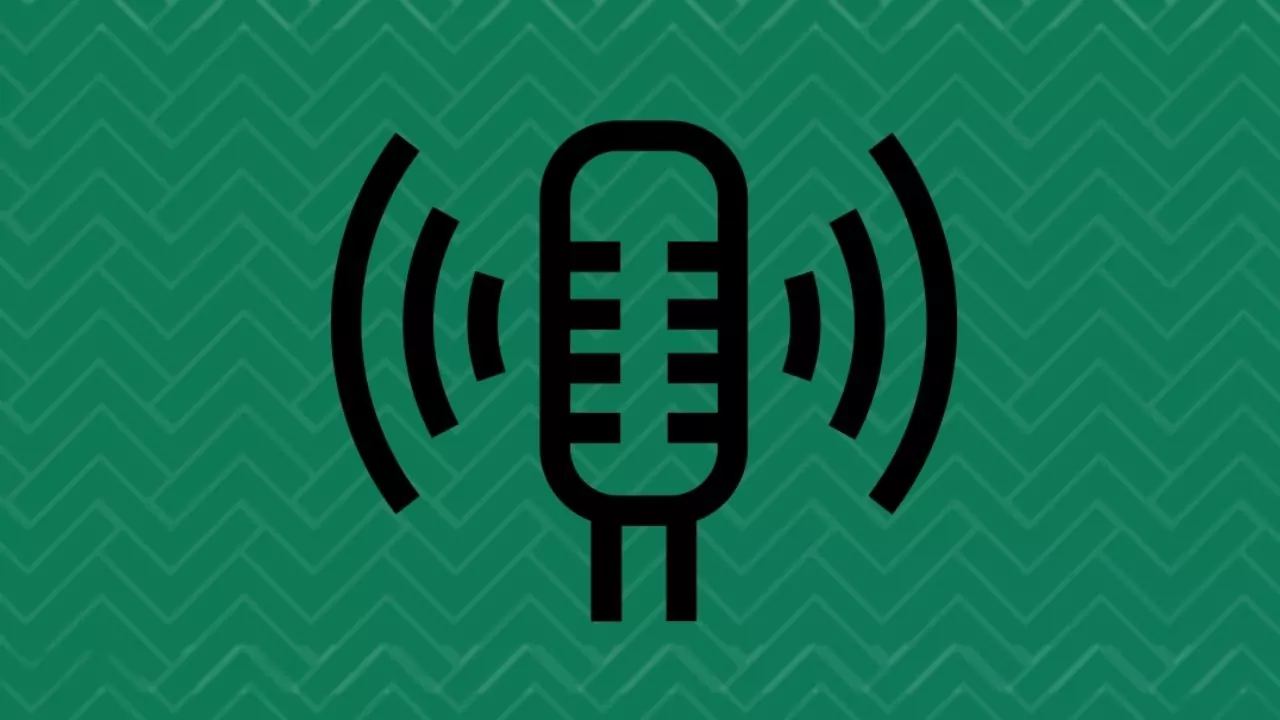 In this podcast from playtopotential LivingMyPromise signatory, Amit Chandra shares with podcast host Deepak Jayaraman how he and his wife Archana have been thoughtful about how they would spend their time and money towards philanthropy. Refer to the links below to listen to the podcast from Amit Chandra.
If you are interested in learning about the initiative or if you believe this is the community for you and want to join in please click on the link below.
One of our team members will contact you.