We organise exclusive events to facilitate learning and sharing about philanthropy thereby bringing the community together. 
No Results Found
The page you requested could not be found. Try refining your search, or use the navigation above to locate the post.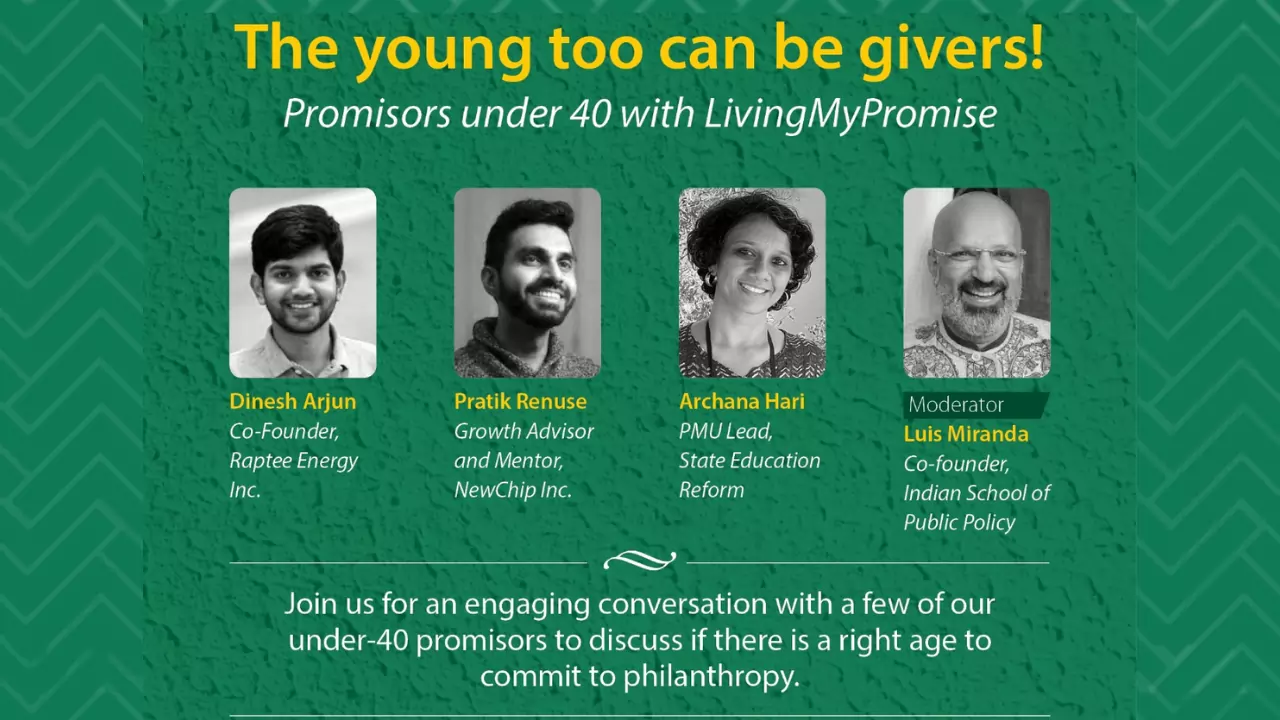 Join us for an engaging conversation with millennials and generation z about their views on charity, inheritance and their parent's Giving Journeys…..
read more
If you are interested in learning about the initiative or if you believe this is the community for you and want to join in please click on the link below.
One of our team members will contact you.